This is the rear of our new sheer pink male to female transformation design I was talking about the other day. The fit is awesome and the camel toe which can be seen at https://twitter.com/Spandexfreak  is very lovely and intense. I love the way the penis is hidden even though it is completely sheer.
There is more to come, make sure to check out the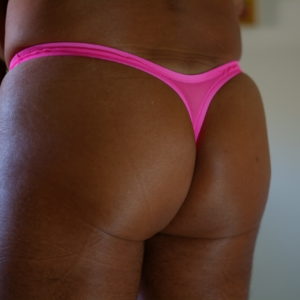 and join me on twitter.